Running Your Small Business Like A Pro
The More You Know, The Faster You Grow
by Andrew Frazier, MBA, CFA
Grow Revenue - Increase Profitability - Obtain Financing
A common sense guide for learning how to run your business as a professional enterprise.

It provides a fundamental understanding of the challenges small businesses face with real world solutions that drive results.

It also introduces tools and techniques that any business in any sector can easily deploy to achieve long term stability.
In this groundbreaking new book you will learn…
Business Best Practices
Important information that every entrepreneur and small business owner needs to know.
SBPro Critical Path
Three stages every small business owner must pass through in order to create a sustainable business.
SBPro Methodology
A proven step-by-step process for guiding your journey toward growth and achieving your business goals
Available The Way You Want It…
I read your book Thursday night as I could not put it down, such a simple take on such a complex topic and laid out steps that we all can take to move our own businesses forward. I wish I had this 'map' when I started my own businesses! Favorite Section - What You Don't Know WILL Hurt You! "Without sales & marketing - You Have No Business."...Yes! Key Learnings - lead the book, because these take-aways are critical.
--- Dr. John Kennedy, NJ Manufacturing Extension Program (NJMEP)
The key strategies to achieve success in small businesses are often different from those of larger businesses. The primary difference is the amount of time you have to spend working IN the business versus ON the business. I found this challenge and others outlined well in, Running Your Small Business Like a Pro, by Andrew Frazier. He recommends some key techniques, learned by both of us the hard way, that every small business owner can and must deploy to achieve long-term sustainability and growth:
--- By Martin Zwilling, Founder, Startup Professionals
Andrew's book is handy guide for small business owners to know what to check, why and how they need to check it, and most importantly it provides a prescribed course of action for you to follow. You'll get lots of reality checking and no hold barred truth telling.
--- Arthur Jones, Principal Consultant, The Art of Standing Out
"This is a true common sense guide. It tells you how to run your enterprise like a business, not a pastime or hobby. For those who need direction on the important basics for success, this is the book for you."
--- John J. Webb, CEO, Quantum Reach
This book outlines the techniques any business in any industry sector can deploy to achieve long term sustainability.
--- Judith Sheft, AVP Technology & Enterprise Development, NJ Innovation Institute @ NJIT
Andrew Frazier provides readers with his candid perspectives on overcoming key challenges that small business owners face. The book's examples clearly demonstrate how Mr. Frazier applies his comprehensive business background to help small business owners.
--- John E. Harmon, Sr. IOM, CEO, African American Chamber of Commerce of NJ (AACCNJ)
The book is a practical must-read and belongs in the library of anyone who owns a small business. It is also a valuable resource for coaches and consultants.
--- David Greene, President, Urbanomics Consulting Group
Of all the people I have collaborated with, Andrew Frazier is the real deal. He fundamentally understands the challenges small business face and quickly develops real world solutions that drive impressive results, which I have seen firsthand.
--- Gene Bohensky, President, TAB (The Alternative Board) of Northern NJ
The Small Business Pro methodologies outlined in the book have helped many Rising Tide Capital entrepreneurs not only survive but thrive.
--- Alfa Demmellash, CEO, Rising Tide Capital
Order Your Copy Today!
Examples with Actual Business Owners…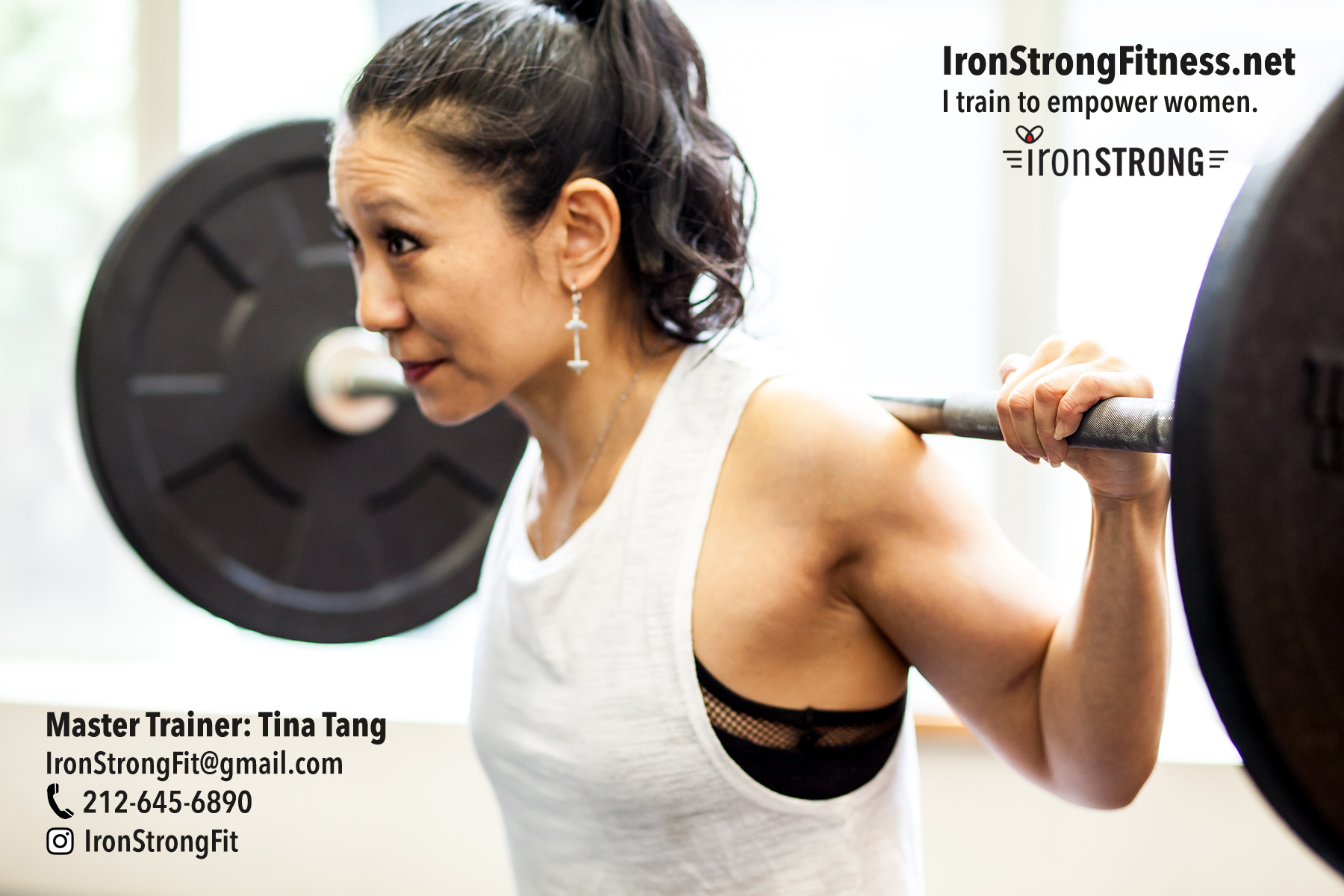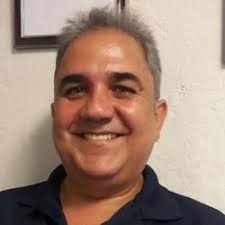 After working with hundreds of entrepreneurs and small business owners, I noticed several common patterns and themes of the challenges they faced in terms of strategy, growth, business model, resources, and knowledge.

— Andrew Frazier, MBA, CFA
Available The Way You Want It…
Answering the Important Questions…
Table of Contents
Section I –What You Don't Know WILL Hurt You!
Chapter 1 – How Did I Get Here?

Chapter 2 – What is My Most Import Job?

Chapter 3 – What is My Greatest Fear?

Chapter 4 – Where Will I Find the Money?

Chapter 5 – Is It Me or Are My Employees Crazy?

Chapter 6 – Can I Get My Old Job Back?

Chapter 7 – How Will I Ever Retire?
Section II – This is How You Do It!
Chapter 8 – Running Your Business Like A Pro

Chapter 9 – Step 1: Assessment & Envisioning

Chapter 10 – Step 2: Analysis & Recommendations

Chapter 11 – Step 3: Implementation & Tracking
Section I – "What you don't know WILL hurt you!" outlines key learnings for entrepreneurs and small business owners. Each one focuses on addressing a major challenge for small business owners, along with solutions by providing important insights, actual examples, and useful activities.
—-
Section II – "This is how you do it!" outlines the SBPro Assessment and Methodology for "Running Your Small Business Like A Pro." They provide a step-by-step process for guiding your journey toward growth and achieving the goals identified for your life and business.
—-
You can utilize the business best practices and tools provided in Section 1 to overcome the key challenges that most small business owners face. Then you can apply the Small Business Pro Methodology to continually make incremental improvements to your business. By progressing along the 3-Stage Small Business Pro Critical Path using these methods, you will find yourself Running Your Small Business Like A Pro.
Published Articles, Interviews, & Book Reviews
Based on Content From the Book
Available The Way You Want It…
Learning from the Small Business Pro…
About the Author
Mr. Frazier is President and COO of A & J Management, and the Business Pro @ Small Business Like A Pro. He has helped entrepreneurs, business owners, and organizational leaders grow revenues, increase profitability, and obtain financing through coaching, consulting, and training. He has a 25 year track record of superior results.
Mr. Frazier was an Assistant Vice President at the New York Life Insurance Company and served with distinction as a US Navy Supply Corps Officer. He graduated from MIT with a BS in Mechanical Engineering and earned an MBA in Finance and Management from New York University. He also achieved the Chartered Financial Analyst (CFA) professional designation.